We Help You Get Started at Woodland

LINK is a journey taken together
Meet n Greet
GET CONNECTED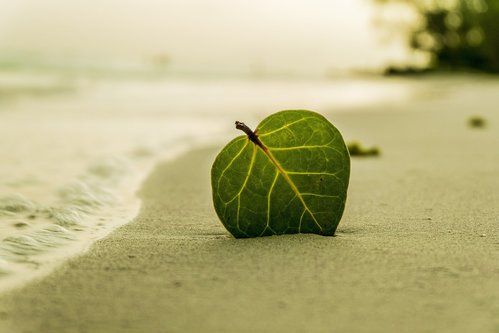 START IMAGINE
Each day is unique and a time to experience and show God's love. We believe that there can never be too much love in a community and our showing it has the potential to change a culture for the good. It happens when we live life together by encouraging one another and helping each other be who God created us to be.
Join us on the LINK journey to discover what we believe, why we believe it, and how to show the world, with Woodland. LINK is a 6 week journey discovering all that God has for you and how the Woodland Community can partner with you in your relationship with Christ.
Tap the image above to register for the Meet n Greet if you would like to meet the Pastor and ask questions about the Woodland Community. Then we would love to get to know you better
through the Get Connected class & Imagine Journey!