We Help You Get Started at Woodland

LINK is a journey taken together
Each day is unique and a time to experience and show God's love. We believe that there can never be too much love in a community and our showing it has the potential to change a culture for the good. It happens when we live life together by encouraging one another and helping each other be who God created us to be.

Join us on the LINK journey to discover what we believe, why we believe it, and how to show the world, with Woodland. LINK is a 6-week journey discovering all that God has for you and how the Woodland Community can partner with you in your relationship with Christ.


MEET N' GREET

Are you a new guest? Been visiting for a little while and ready to take the next step? Just looking to meet the staff and ask questions about the Woodland Community? Our Meet n' Greet is for you! We'd love to get to know you! This class meets in the new Middle School Bldg, Door #15. To register for the next Meet n' Greet, tap the button above.


GET CONNECTED

After you've attended Meet n' Greet and learned the basic mission and vision of the Woodland Community, your next step is our Get Connected class. This class is a way in which you can learn about our different ministries and opportunities that we have here at Woodland. This class meets in the new Middle School Bldg, Door #15. To sign up for our next Get Connected Class, tap the button above.
IMAGINE: THE FULLY DEVOTED LIFE
Imagine is our 4-week journey of self-discovery in how we relate to Jesus and others in our lives. We tackle 4 core topics: Testimony (A Story to Tell), Time (A Schedule to Keep), Talents (The Gifts to Use), and Treasures (The Resources to Share). You will meet others newer to Woodland and won't believe the fun connection that happens as you journey together! Imagine happens every month! For more information on our Imagine experience, tap the button above!
IMPACT: HOW WE SERVE

Woodland can't function without passionate, plugged-in people who have a heart to serve their Savior and their community.

Every Single Day in all of our ministries, people just like you, are living out their purpose and leading people to become fully devoted followers of Christ. They're growing personally, spiritually, and in their relationships with each other. And we're hoping you'll consider taking the next step as a Woodland Impact Team Member alongside them! To get going on a Team that you will love and are equipped for tap the button above.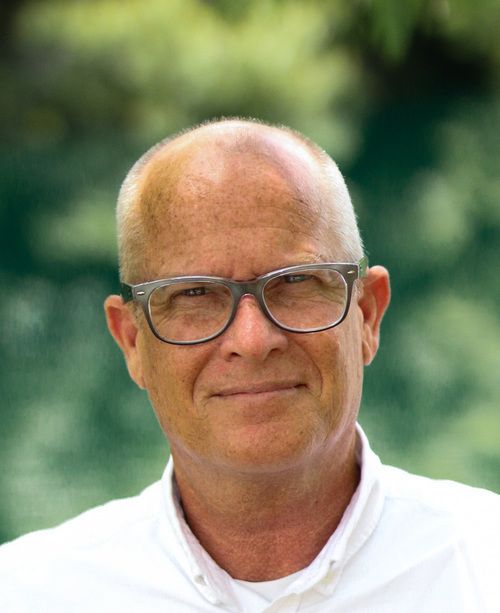 LINK Coordinator (Imagine Director)
LINK Coordinator (Get Connected & IMPACT Director)
IMPACT Team Onboarding Specialist