Woodland is having a 5k & Family Fun Run in August! More details to come, but make sure you mark your calendars now for an EVENT most likely will be your favorite of the year!!
Any questions regarding this event please contact Jeff McCauley by email.
jeff@gowoodland.com
Woodland has been doing Project B-Town Summer Camp for over 12 years now! This event started off as Camp B-Town, where students would come to serve around the Bradenton area and sleep at Woodland each night.
Each year we try to make this as much of a "camp experience" as we can, giving the students the opportunity to see the importance of service, having fun, and growing spiritually all in one week. We want the students to have the camp experience because the truth of the matter is, camp can be expensive! We do our best to bring the excitement of camp here. We have students separated into cabins by age and grade (which are empty rooms at the church), Rec time (for points of course), team colors, team cheers, cabin clean up, etc. This is the "camp feel" here at Woodland!
In our Student Ministry, we have the important task of "Helping Students Take The Next Step in Their Story with God." This is the goal for Project B-town.
We believe that each students is at a specific place, in their Walk with God. This includes students who don't know Him yet, students who have come to church but do not understand what a relationship with Jesus looks like yet, or students that are looking to grow deeper in their Walk with Him. Our goal is to help each of these students take the next step in their Spiritual Journey with Him.


Links for Food Donations & Volunteering coming soon!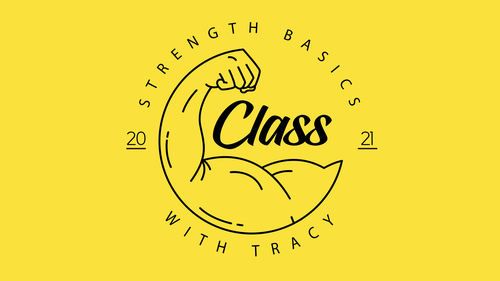 FREE Classes Tues & Thursdays
Did you know we have a FREE fitness class in the gym, every Tuesday and Thursday from 1:10p - 2:00p.
This is a great circuit workout and led by Tracy Lightburne, a Certified Wellness Coach, Personal Trainer & Group Fitness Instructor! Read more about Tracy's experience below.
You are welcome to drop in whenever you wish, no need to register. No excuses - let's go!


Tracy Lightburne, MS, CPT, CWC
Lightburne Fitness, LLC
tracylightburne@yahoo.com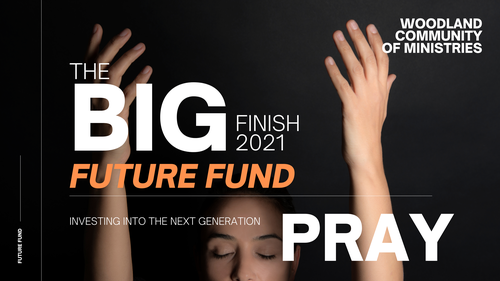 This will be a whole Woodland Family BIG PRAY! We don't have a date yet as we will be having this event when the building has been fully completed. Stay tuned for more details and date.
Contact Dewayne McFarlin for info on this event
dewayne@gowoodland.com
HUMOR BREAKS DOWN THE WALLS
SO TRUTH CAN ENTER IN!
You KNOW how much Pastor Tim likes to laugh!
It's one of the awesome attributes we have as the Woodland Family. We LOVE to laugh!
Our last Big Finish event will naturally be then
THE BIG LAUGH!
The Comedian is TBD. But we will announce it once we secure the booking. Please put this on your calendars as you will not want to miss the most hilarious event of THE BIG FINISH!
Contact Jenny McKindles for information or questions regarding this event -
jenny@gowoodland.com
WFA CAMPS

WOODLAND FINE ARTS ACADEMY
Summer Camps
All Theater and Dance Summer Camps for WFA are found on their website. Click the button below for more details.