Imagine the Fully Devoted Life is a personal study about self-discovery in how we relate to Jesus and others in our lives. We tackle 4 core topics: Testimony (A Story to Tell) Time (A Schedule to Keep), Talents (The Gifts to Use) and Treasures (The Resources to Share). This is also a study which allows us to dig deeper in your own lives. This course was written by our very own Pastor Dr. Tim Passmore.
You'll be learning more through God's word, evaluating yourself in specific areas of your life and spending time with God through daily quiet times to help you communicate with God about your personal growth.
If you are interested in engaging in a group, you can click the link above to sign up.

What's next?
In 2022, we will launch a monthly rotation of a more condensed 4-week version of Imagine. Stay tuned for more info on that! We're excited about it and we think you will be too.
Meet the Staff facilitators.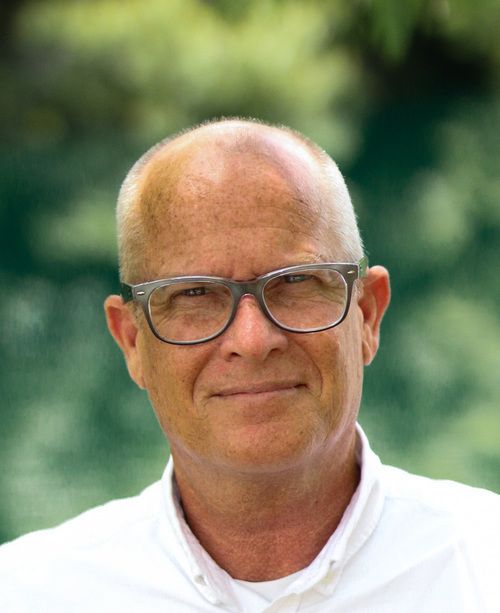 Lead Pastor & Imagine Author
Tim wrote IMAGINE: The Fully Devoted Life to help believers connect to using every area of their life to honor God. Throughout our church-wide study this fall, Tim will be preaching and teaching each week to help us better understand each of the four areas of the fully devoted life; Testimony, Time, Talents, and Treasures.
Adult Ministries Pastor & Sunday Imagine Group Facilitator
Bryan has been involved with Adult Education Ministry for over 20 years. He enjoys seeing believers connect, grow and serve, as they share life together. He's excited to join the Imagine Facilitator Team!
Family Ministries Pastor & Sunday Imagine Group Facilitator
Jeff serves as our Family Ministries Pastor, Family Ministry Team Lead and our Communications Director. He's been in full-time church ministry for over 15 years and has a passion for seeing kids and students choose Jesus. He's also super passionate about seeing adults get connected into the church family.